Next on the Inspire Space calendar
Zero Gravity Raffle - closing date 29 January 2019
Fly like an astronaut by winning a Zero Gravity flight! Simply enter our Zero Gravity Raffle!
Over 18's only – all proceeds go to our fund to sponsor Irish students to attend the International Space University.
Draw will take place on 31 January 2019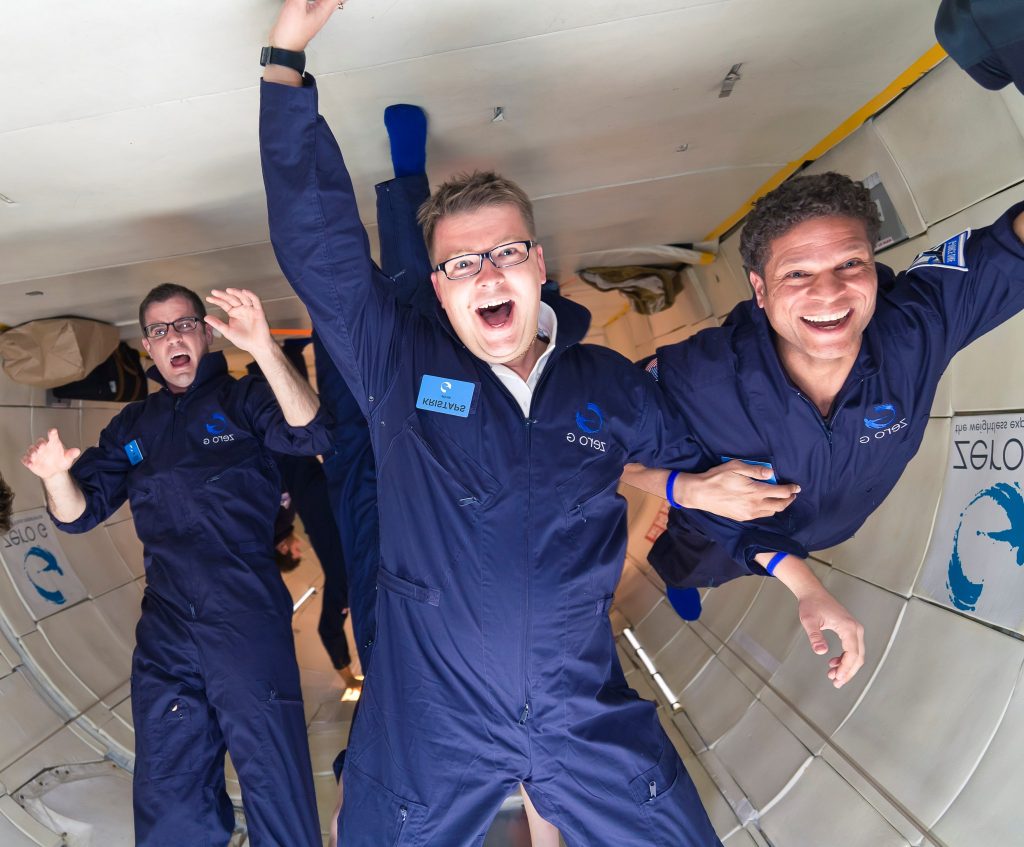 Design Starman's Spaceship - entries accepted until 1 December 2018

To celebrate 50 years of space oddity – the Dublin Bowie Festival 7-13 January 2019 shall encompass many space treats! Check out all their events here: http://www.dublinbowiefestival.ie/events/
In celebration Inspire Space is teaming up with Dublin Bowie Festival to launch starman's spaceship and you may get the chance to have your design covering the spaceship! The competition is open to 4-12 year olds.
Launch date will be in Dublin during the Dublin Bowie Bowie festival on 13 January 2019 – so if you enter be sure you can be there!