Funding Irish people on the path to their space career
Space course are usually quite costly to attend and we want to give students interested in space a helping hand – unfortunately funding for Irish students to attend space related courses was cut during the recession and has yet to be re-instituted. Thus far we have partially fund at least one student every year to attend the Summer Space Studies Programme or the Masters in Space Studies at the International Space University! See below for details on the people we have funded so far.
The available funds for the year dictate the scholarship amount and dictate the amount of individuals we can fund. Sometimes we also fund other space activities on an ad hoc basis. So feel free to contact us about anything!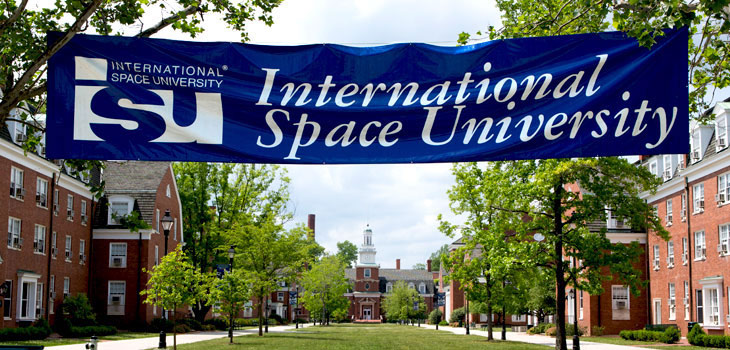 ABOUT ISU
The International Space University (ISU) is the doorway to a career in the space sector. Created by Todd Hawley, Peter Diamandis and Bob Richards in 1987, the ISU runs the prestigious Summer Session Program (SSP) as well as several Masters degree programs at the University campus in Strasbourg, France.
ISU Scholarships
Attendance by Irish students to ISU has fallen dramatically during the economic downturn following cuts in funding for education.  Inspire Space recognizes the pivotal role that space education plays in creating a space industry in Ireland and therefore provides financial support to Irish students who wish to attend ISU. Inspire Space provided sponsorship support to one Irish participant in SSP16, one Irish participant in SSP17 and in 2018 Inspire Space provided sponsorship support to two students of the MSS.
We look forward to continuing this into the future. Funding can go toward participating in the the Summer Session Program (SSP) or the Masters Program (MSS/MSM) in Strasbourg, France. When you are making your application for the ISU within the scholarship opportunities listed you can request Inspire Space funding if you state Ireland to be your national country. We then receive the list and details of people that have applied and make our selection based on your enthusiasm to work in the space sector. For more information contact us at [email protected]
If you have been accepted to the SSP or MSS, you can apply for a partial scholarship from Inspire Space by completing this form:
https://forms.gle/qr5PTBTdxu7Z7TkP9
Below, see the winners of our 2018/19 scholarship telling us about their time and how to apply!
Who has Inspire Space funded so far?
2018
Sarah Halpin and Eoin Tuohy
In 2018 both Sarah Halpin and Eoin Tuohy won partial Inspire Space funding to attend the ISU MSS – you can read more about their adventures on their Blog Post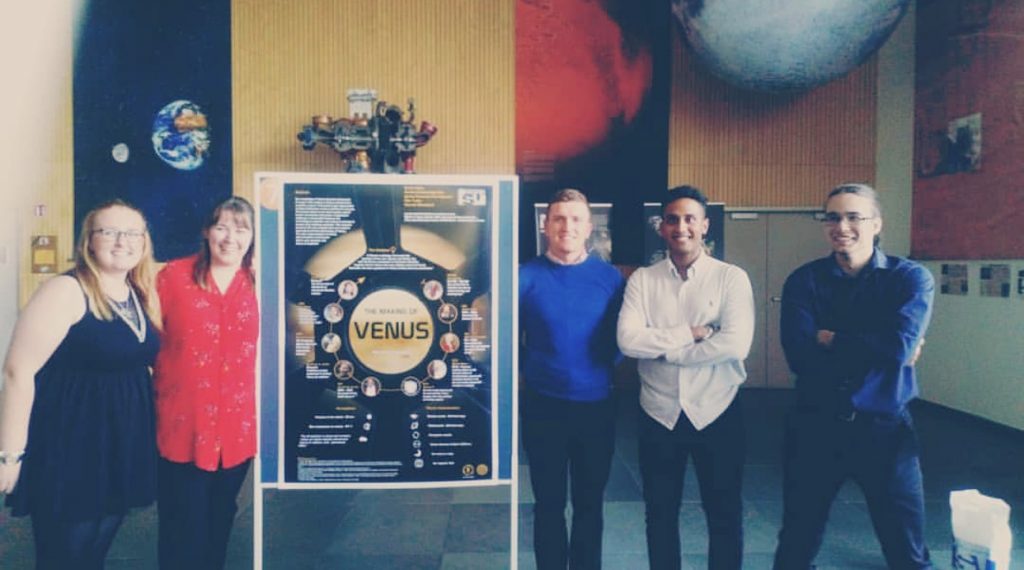 In 2017 Dillon O'Reilly won partial Inspire Space funding to attend ISU SSP17 – you can read his experience on his Blog Post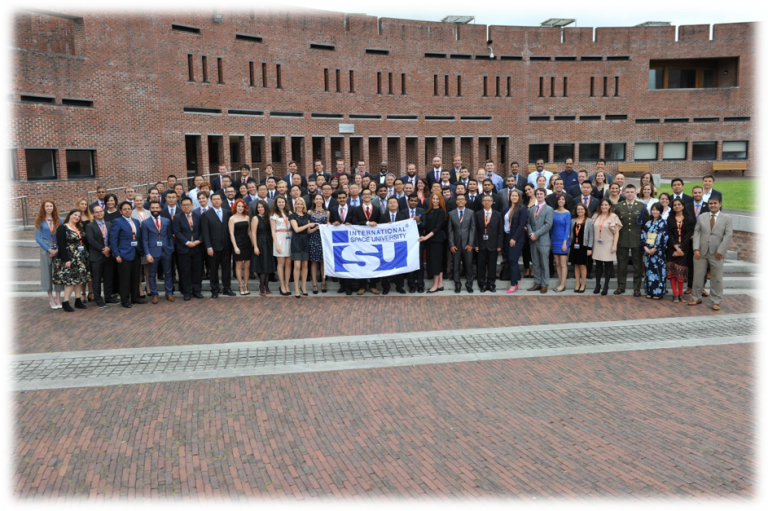 In 2016, as the only Irish participant, Laura Keogh won partial Inspire Space funding to attend ISU SSP16 – you can read about her experience on her Blog Post